First topic message reminder :
I'd like to dedicate this post to my good friend, Killmatronix/Rafael.
PENGUINS SUK THEY DUN EVEN FLY
GUARDIANS SUK THEY DUN EVEN GUARD
ZORC SUX HE DUN EVEN GAMBLE
KARAKURI SUK UR NOT EVEN A ROBOT
FIRE FIST SUK YOUDONTEVENMETA
That time when you wanted me to edit your deck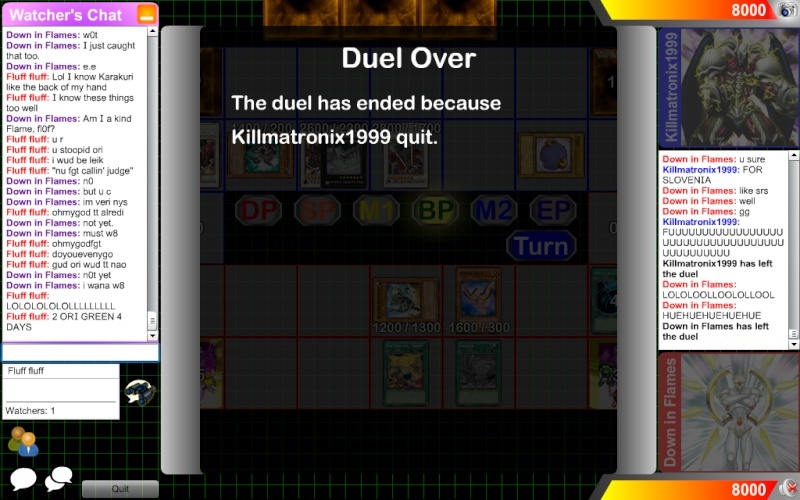 Tfw Flame fook'd u gud
http://replay.pokemonshowdown.com/gen5ru-99362067
That time when Helix > Dome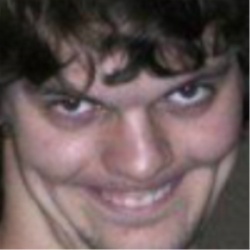 I had to throw this in here
That time when Sasu challenged your gym and called you a skool
This is what Kill's gonna pm me after he sees this post
Please don't beat me Muh, L, Flame, and Sasu told me to do it
So yea, 3000th post. There ya go ._.
P.S. Penis Challenges Kill to death match